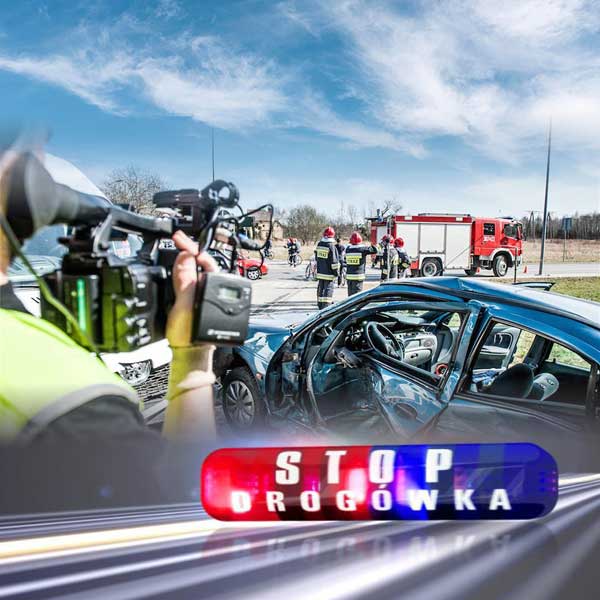 STOP! It is the Traffic Police!
The programme shows every day work of traffic police patrols. The camera shows police officers when they use radar devices, inspect the technical condition of vehicles, secure the area after traffic collisions, during special actions such as chases or road blockades. Each episode shows the most interesting interventions. The recorded incidents and collisions serve as an excellent pretext for further discussion of their causes, mistakes made, and then the conclusions on how they could have been avoided.
Through the series Poles can learn how to behave properly in disputable situations. In such stressful situations, the Poles reveal their attitude to the law, the drivers display their manners. A wide range of responses – both arrogant and repentant ones. The programme also gives the possibility to observe police officers from a different perspective by showing what is hidden underneath the uniform.
Have a look