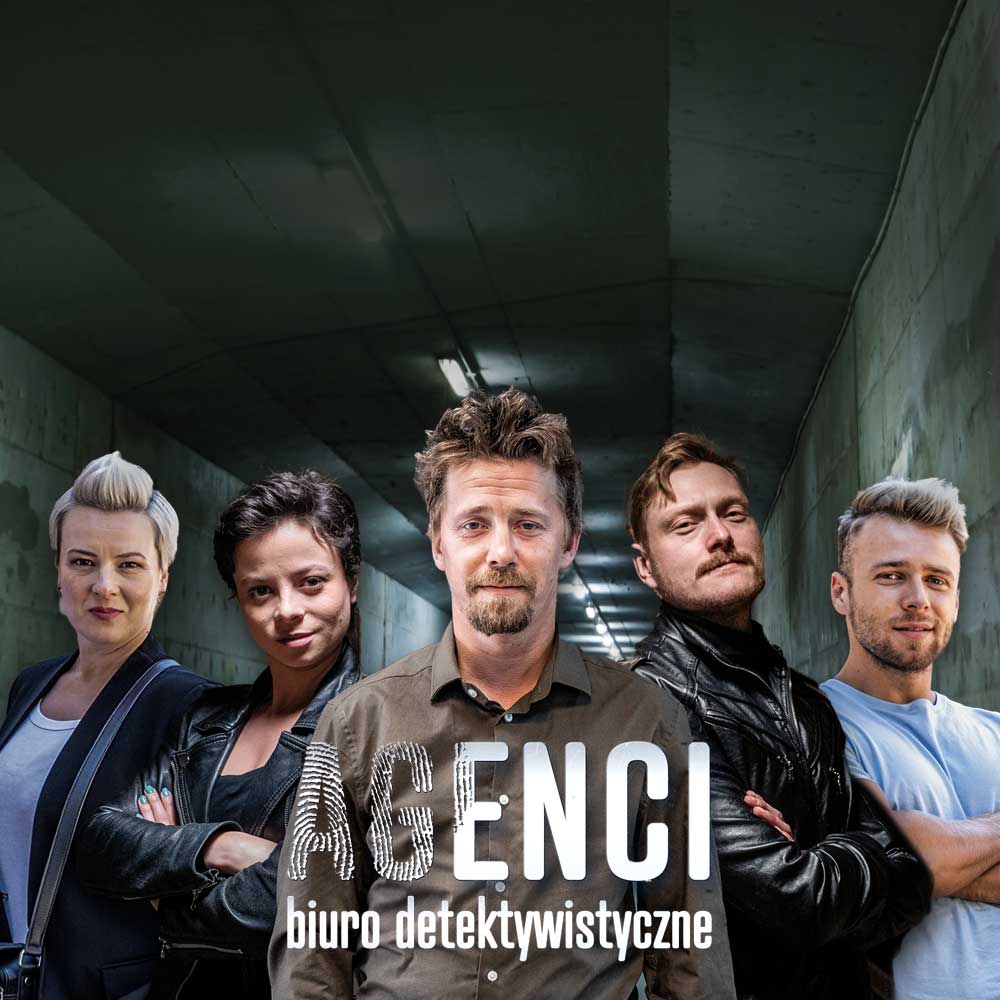 "Agents. Detective Agency" is a new fall release on TV4 channel. It is a show about a group of friends who start a detective agency. While solving their clients' cases, they are simultaneously working on a disappearance case involving someone close to them.
Adek – a fledgling detective – realizes that his younger sister has disappeared without leaving any trace. After going to the police and meeting lieutenant Pospieszalski, he is almost certain he may never see her again. He decides to take the matters in his own hands, and he starts a private investigation together with his sister's two closest friends.
They soon discover that the girl used a false name, led a double life, had a bunch of friends they had no idea about, and a boyfriend – Igor. Igor has also decided to carry out an investigation of his own, so they team up to uncover Anka's secrets. Together they start a detective agency and, apart from working on clients' cases, they are pursuing their private investigation which is gradually revealing more secrets of the missing girl.
The show stars Bartosz Obuchowicz as lieutenant Pospieszalski, and Konrad Skolimowski as Adek. The missing sister's friends are played by Olga Pęczak, Maria Ruddick i Izabela Bukowska.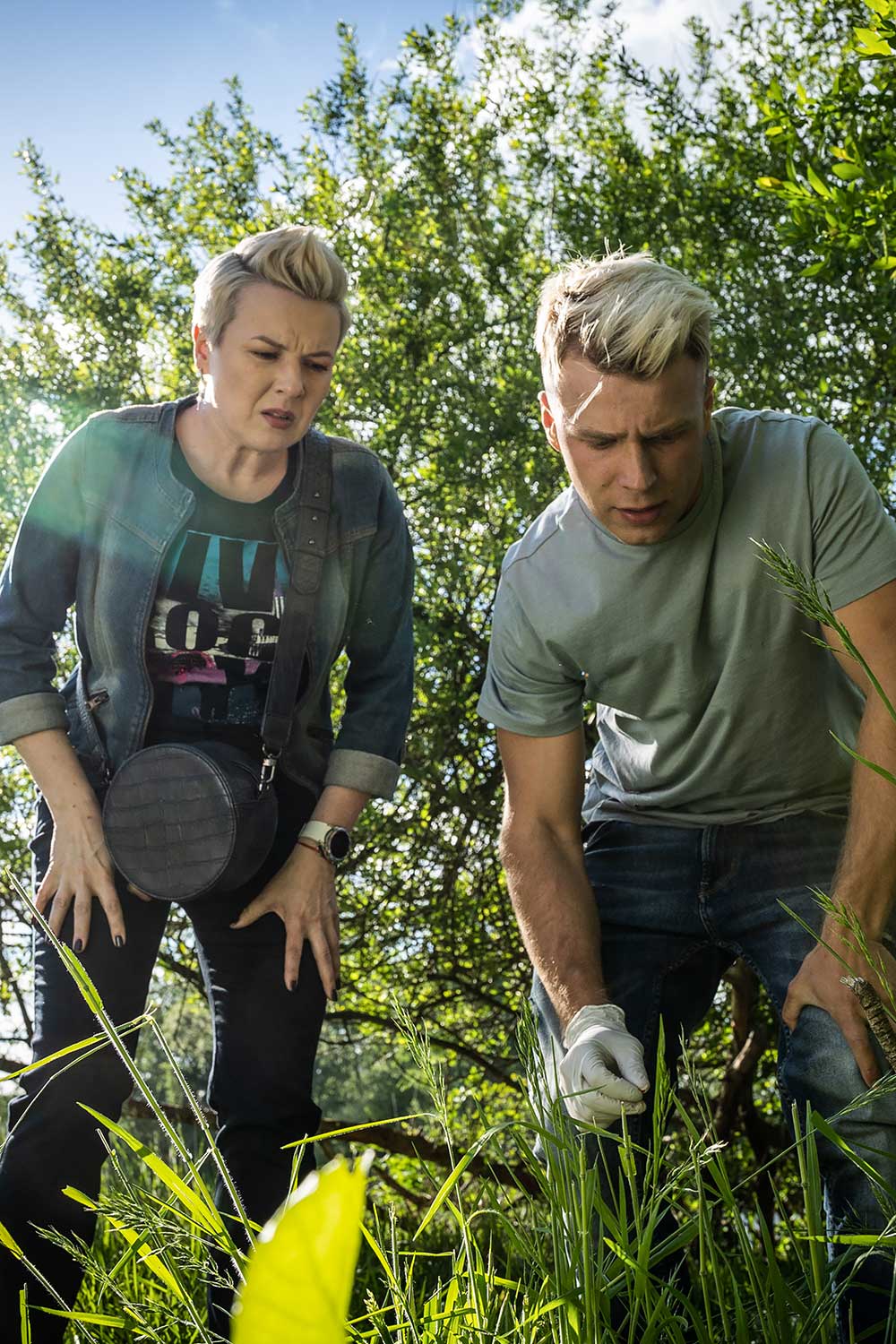 Have a look