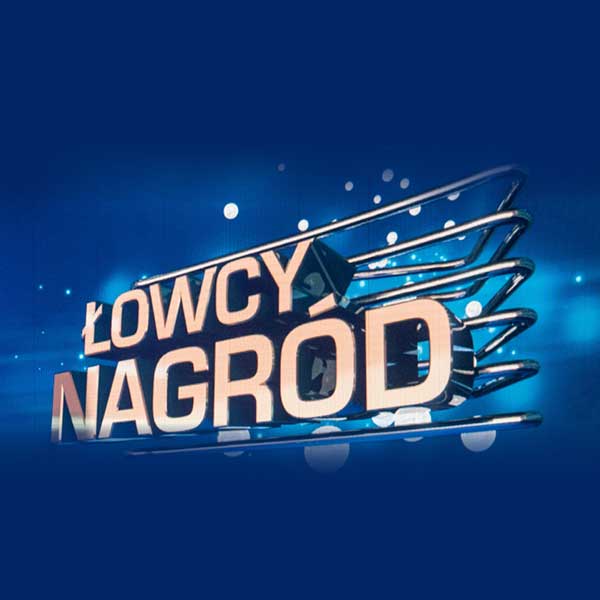 "Łowcy Nagród" ("Bounty Hunters") is a game show in which the prize is determined by the participants themselves! One of the players is the "mastermind" and they answer the questions. Once the correct answer is provided, the next player begins their game. At this point, a huge cage opens and valuable prizes appear.
Some prizes can be obtained by simply taking them out of the cage. In order to get others, the players need to show their cleverness and wit, as well as perform various tasks. The player needs to get out of the cage before time runs out. Otherwise, the cage door shuts and the game is over. It is the players' decision in which order they will collect the prizes. Their ultimate goal is to empty the entire cage.
Each team can get 10 questions. If the answer they provide is incorrect, the cage door will remain locked forever!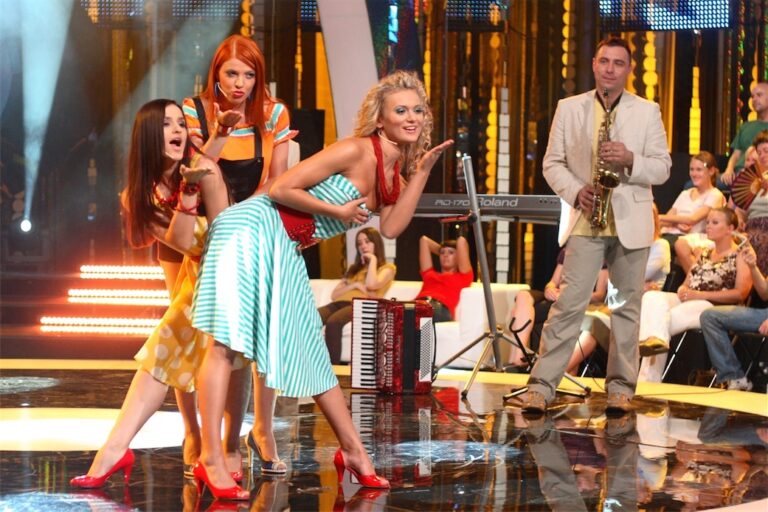 "Jaka to melodia?", that is "Name That Tune", is one of the most popular music game shows in the world. In this music game show, the contestants try to identify the tunes after listening to the smallest bid number of notes.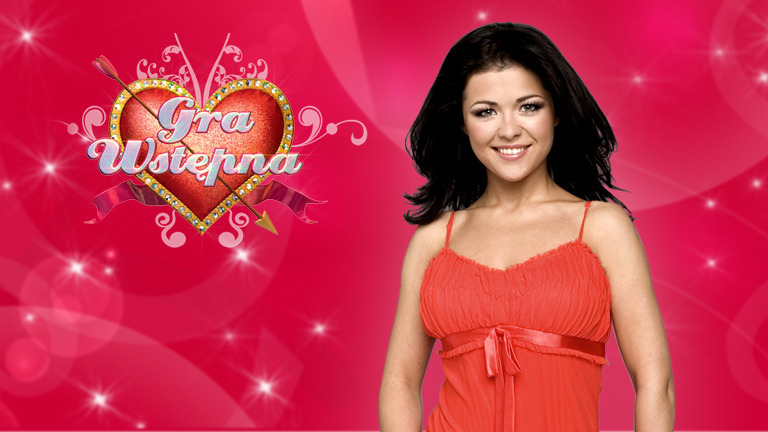 "Foreplay" is a dating game show consisting of two stages. In each episode, a man or a woman gets the chance to examine four candidates and choose from them twice.