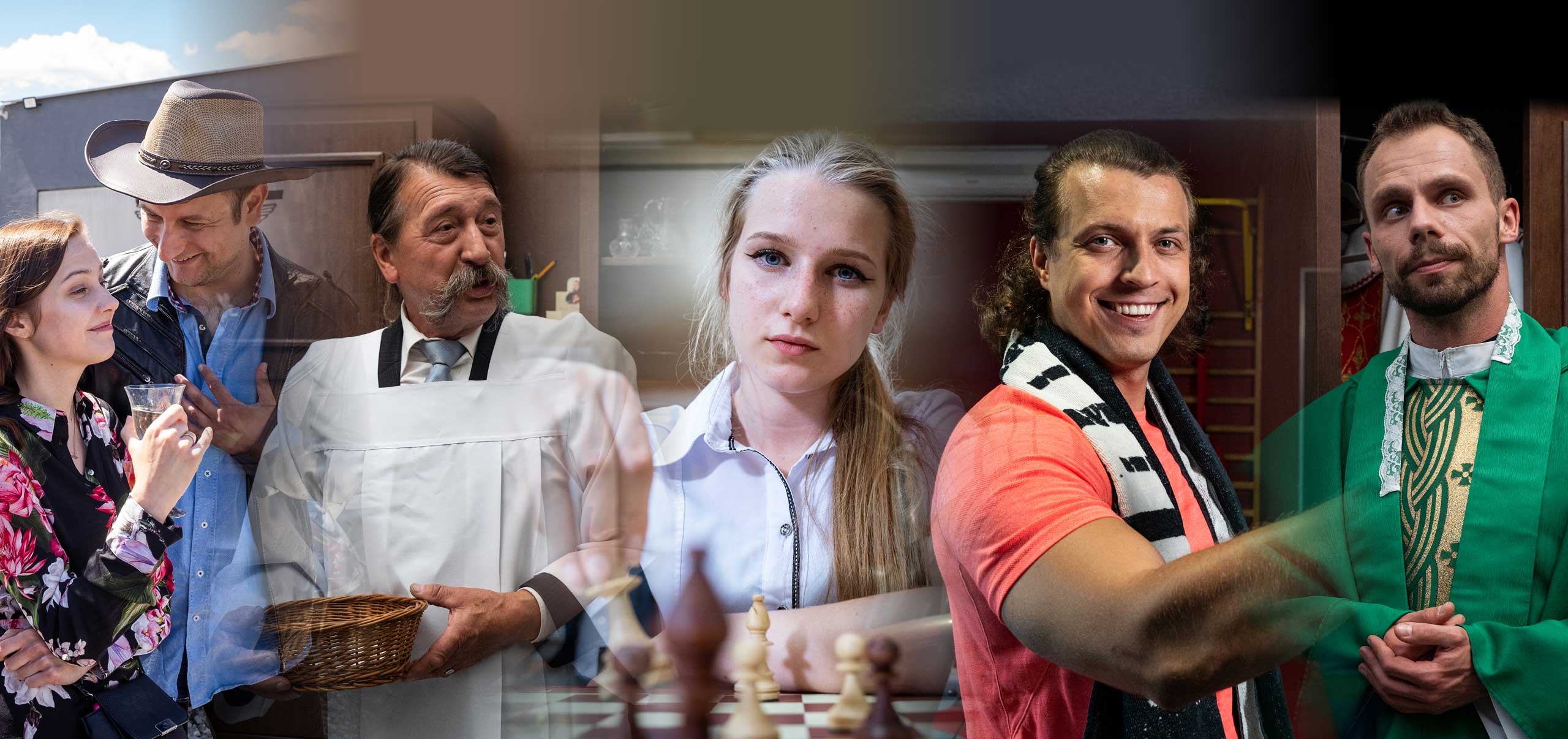 Regardless of what it means to us and how much of it we have, it is always an indispensable part of our life. Sometimes it is just an element of our daily routine, but sometimes it can turn our life upside down. The new series entitled "Kochane Pieniądze" ("Dear Money") shows us how money can make or break us, how it can be a blessing or a curse, how it can help us reach our goal, or how it can make us choose the wrong direction.
The title is a humorous word play which relates to the theme of all episodes which is not the money itself, but the relationship the characters have with it. Very often a lot of emotions are involved, and money is the underlying factor that determines people's choices, decisions, reactions and attitudes in situations with finances in the background.
"Kochane Pieniądze" ("Dear Money") will show us dramatic, crime, and funny stories, with or without a happy ending. The characters include wealthy businessmen, the homeless, men and women, the retired and students, priests and criminals, people who just got rich and those who went bankrupt, those who let money rule their lives, and those who made a conscious decision to get rid of it.